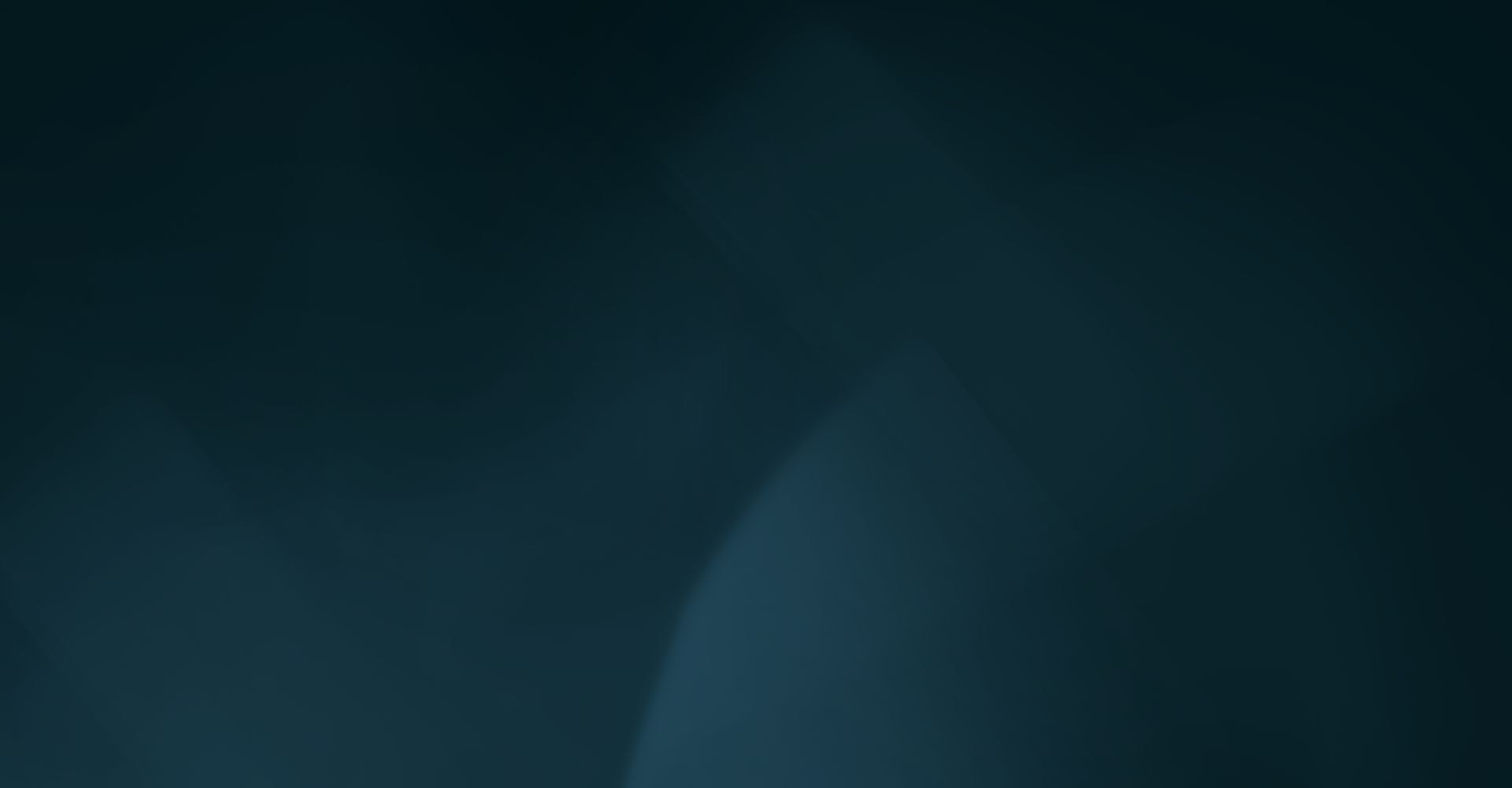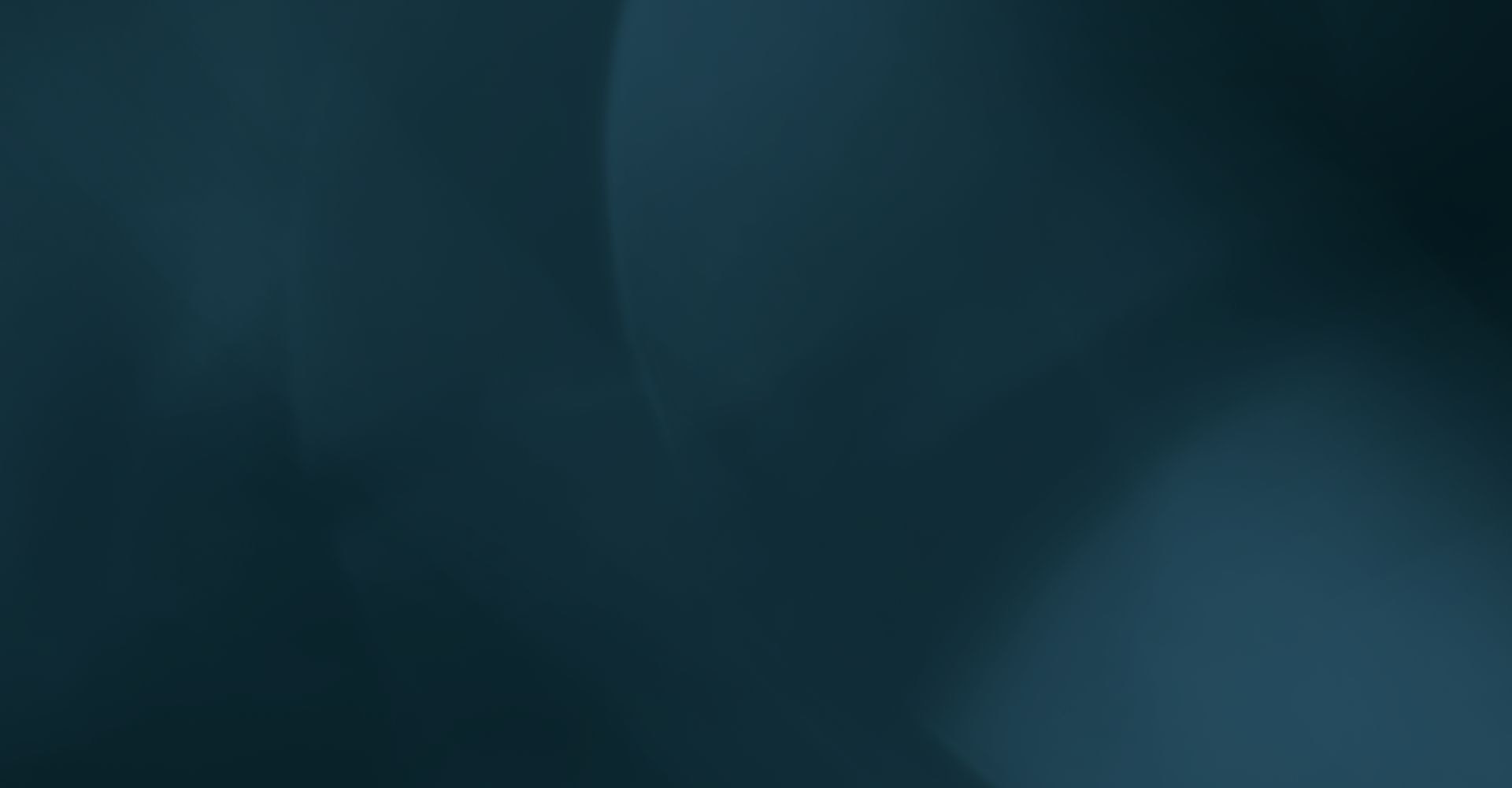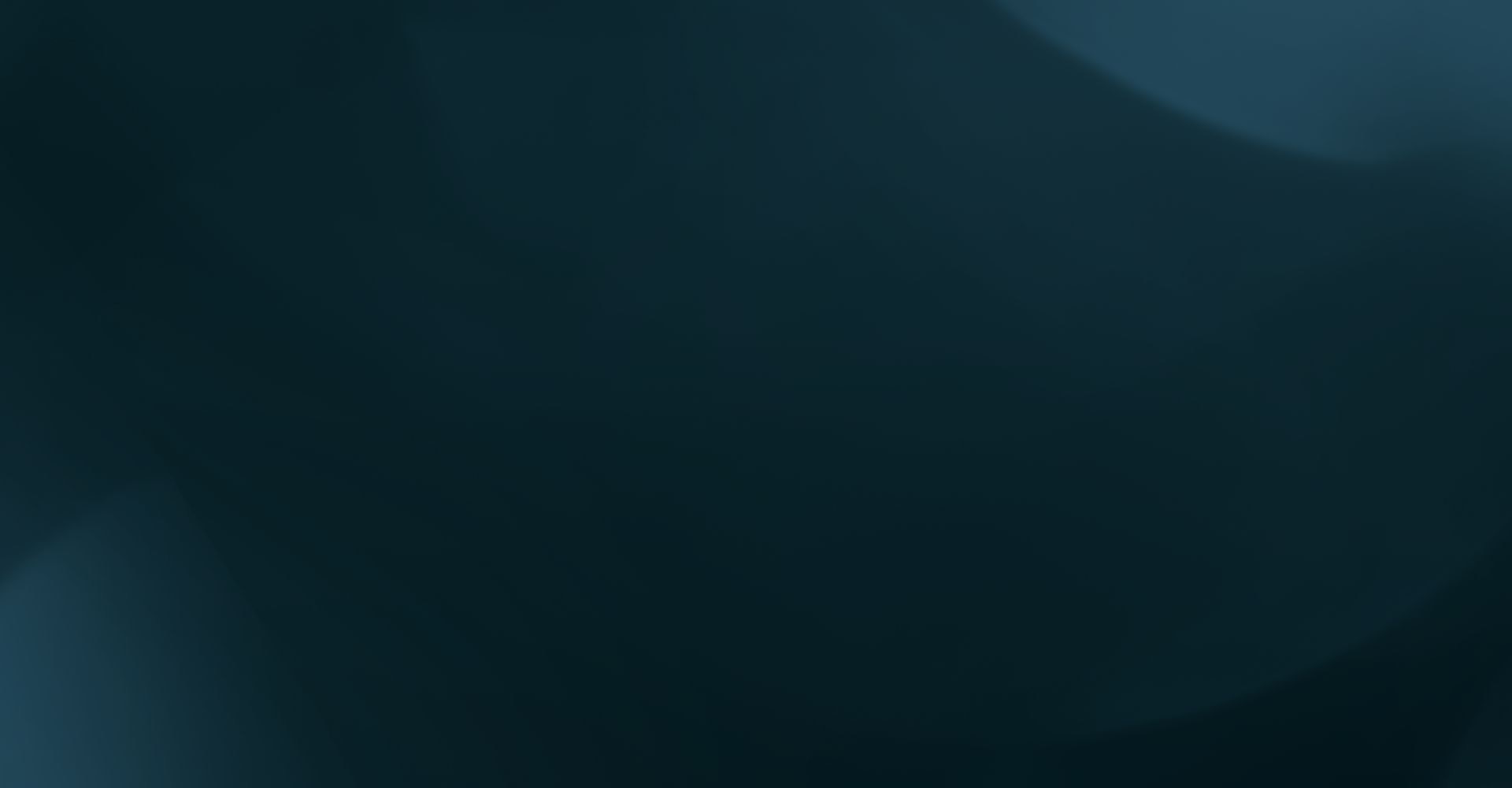 Ambeteco Refund Policy
Updated: July 30, 2023
At Ambeteco, we take pride in valuing each and every one of our customers and work hard to provide products and services that meet their satisfaction.

Quick summary:
For refunds, customers can contact our Customer Support via email or contact page within 30 days of the purchase date.
Refunds are not issued for requests made beyond 30 days of the initial purchase.
Please note that our refund policy only applies to products purchased directly from our official website.
Orders from our resellers, partners, or other channels are subject to their respective refund policies (including the Apple App Store).
---
Ambeteco values every customer and strives to provide satisfactory products and services.
This refund policy applies to the following products: 4-Organizer Nano, 4-Organizer Ultra, MyQuickMac Lite, and MyQuickMac Neo.
We encourage customers to review the documentation, videos, screenshots, technical specifications, and instructions, as well as the Live Demo of the software before making a purchase to ensure that it meets their requirements and expectations.
General conditions
If a customer is not satisfied with software purchased directly from Ambeteco, they may contact our Customer Support Team via email address [email protected] or our contact page within 30 days of purchase to request a refund. Refunds will not be issued for requests made more than 30 days after the initial purchase date.
Refund requests can only be accepted for products purchased directly from our website www.ambeteco.com. This refund policy does not apply to orders placed through Ambeteco resellers, partners, or any other authorized or unauthorized channels. Purchases made through these channels are subject to their respective refund policies.
Additional terms
Ambeteco will not refund or credit the difference between the price paid and a subsequently reduced price. This includes but is not limited to, price reductions that occur during limited-time sales events, special offers, or other promotions.
Refund requests made in accordance with our refund policy will be diligently processed by Ambeteco within 14 business days to ensure compliance with the specified terms and eligibility criteria. Upon approval of the refund request, the payment processor will be responsible for facilitating the refund, which may take approximately 5-10 business days to be reflected in your account. The precise timeframe for the refund to be credited is contingent upon several factors, including the policies of your bank and card issuer. We sincerely appreciate your patience throughout this process and would like to assure you that we will exert every effort to expedite the refund promptly and efficiently.
Please be advised that the fees accrued during the transaction, including those levied by the bank and payment processor (including Stripe fees), shall not be subject to refund. We kindly suggest reviewing the terms and conditions stipulated by your payment provider to obtain comprehensive details pertaining to their fee policies and the Stripe fees.
Ambeteco will not apply discounts retroactively to orders that have already been placed. Promotional codes or other discount details must be entered at the time of order checkout in order to be eligible for the discount.
Ambeteco reserves the authority to decline any refund request, which encompasses, but is not restricted to, instances where we identify potential risks, fraudulent activities, or any other actions that may pose harm to the company and compromise the integrity of our operations.
In the event that a refund is issued, Ambeteco reserves the right to disable any license associated with the refunded product.