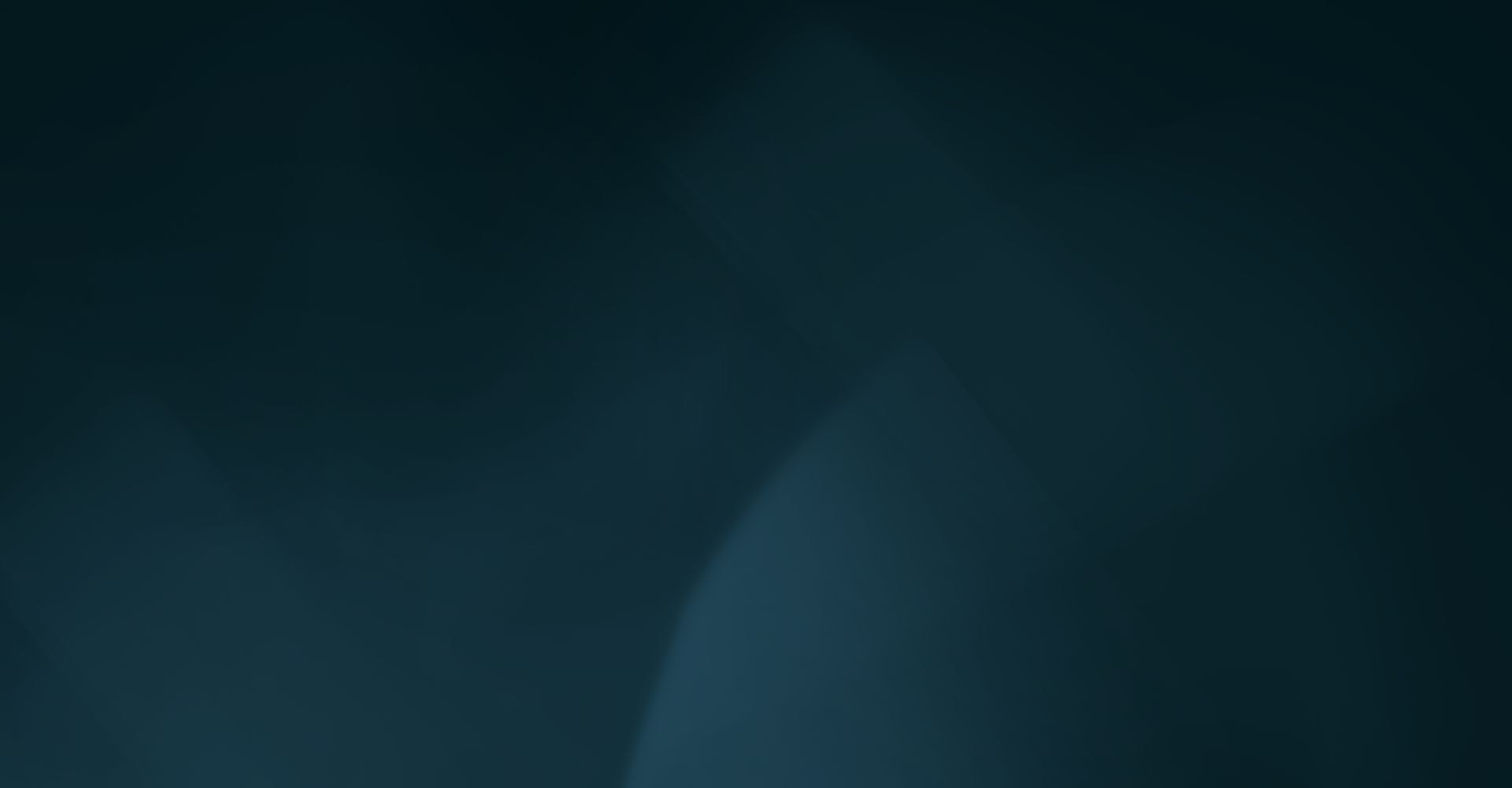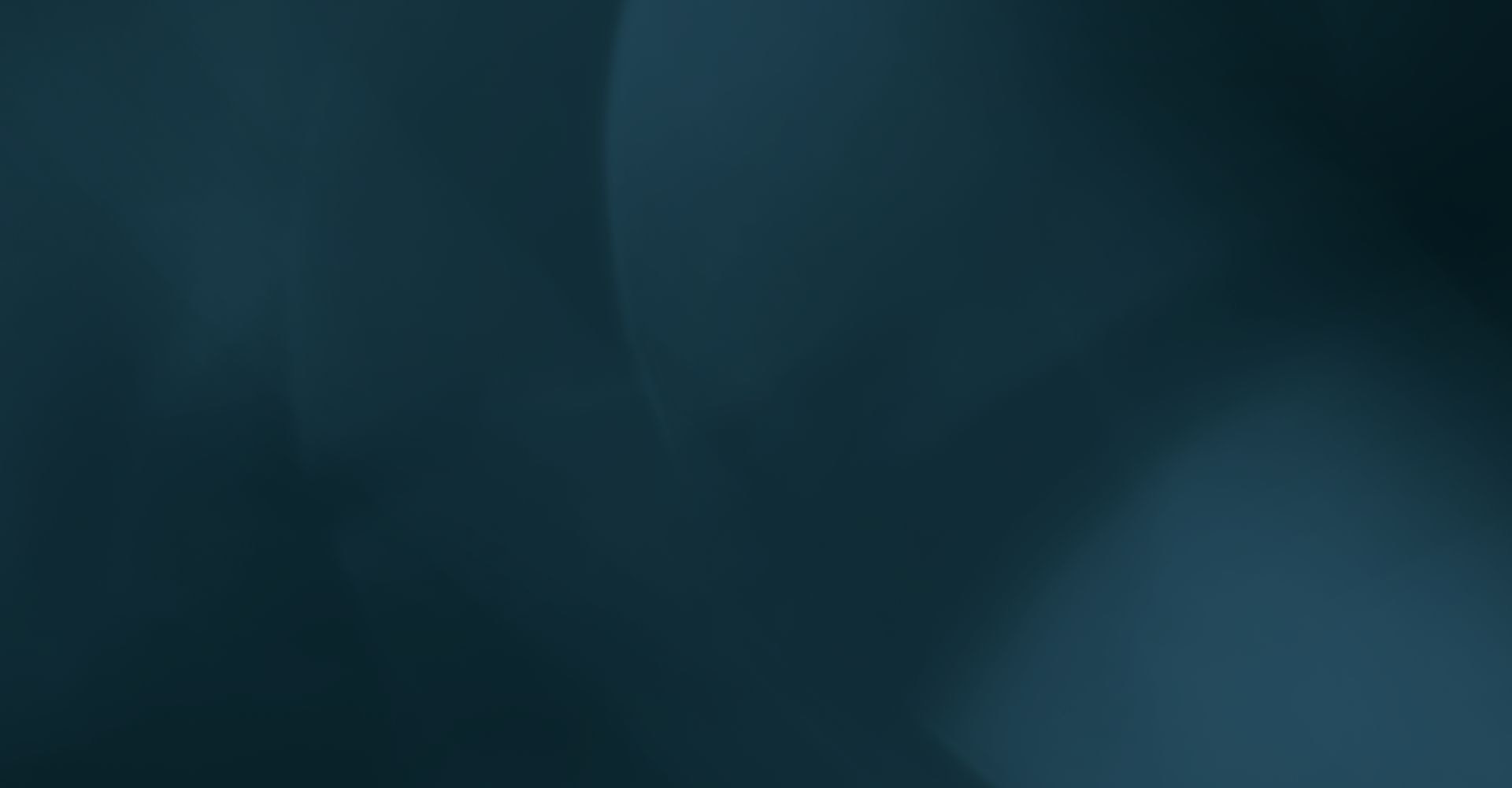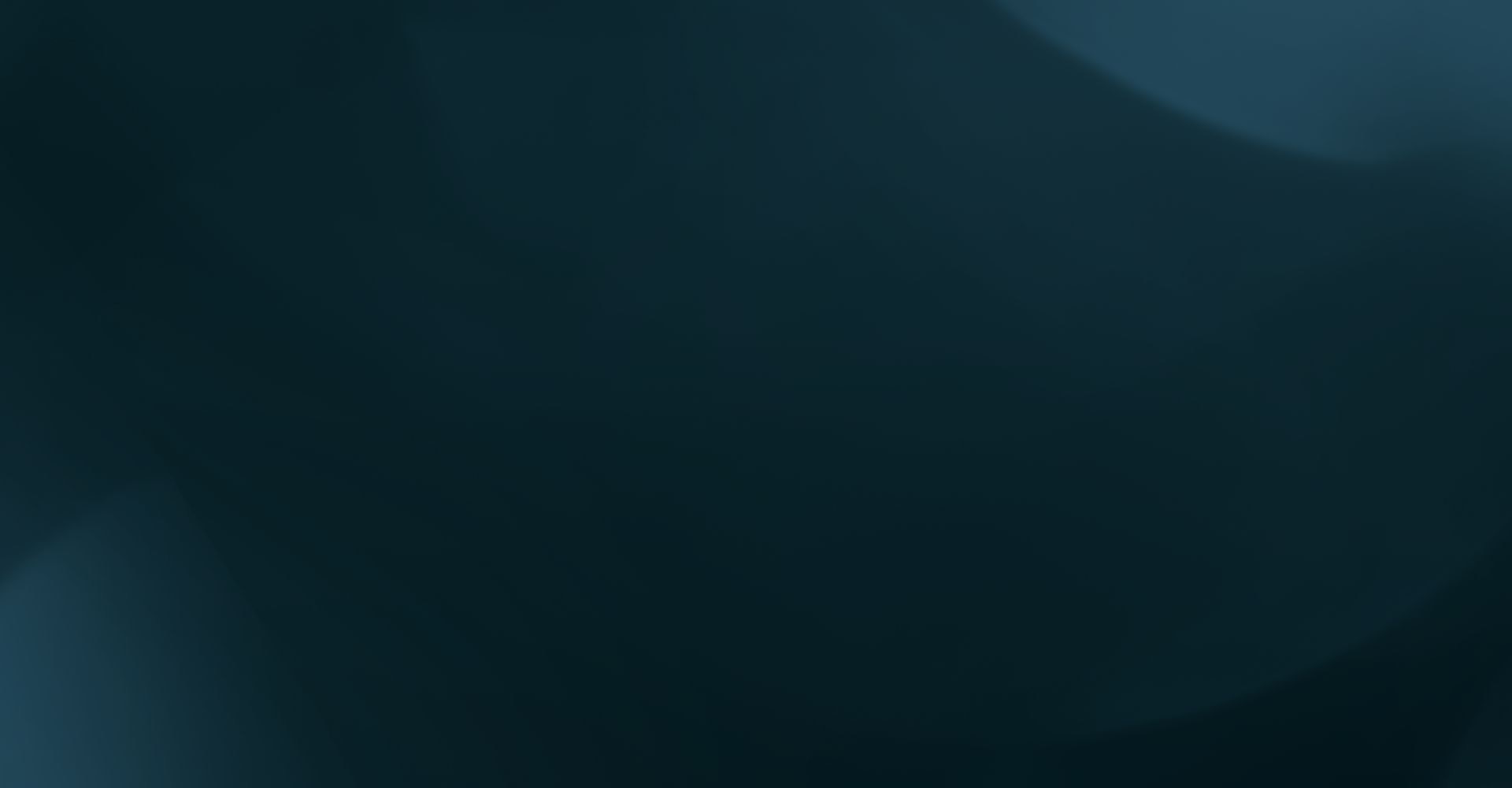 Contact us about anything just by using this simple form below. We don't like to play corporate games: We are just glad to hear your opinion and we are always ready to help.
Whether you want to contact us about technical support for Ambeteco software, business partnership, collaboration, suggestions, feature requests, bug reports, or just any general questions. Simply use this form and tell us all.
Don't like forms? Email us directly.
---