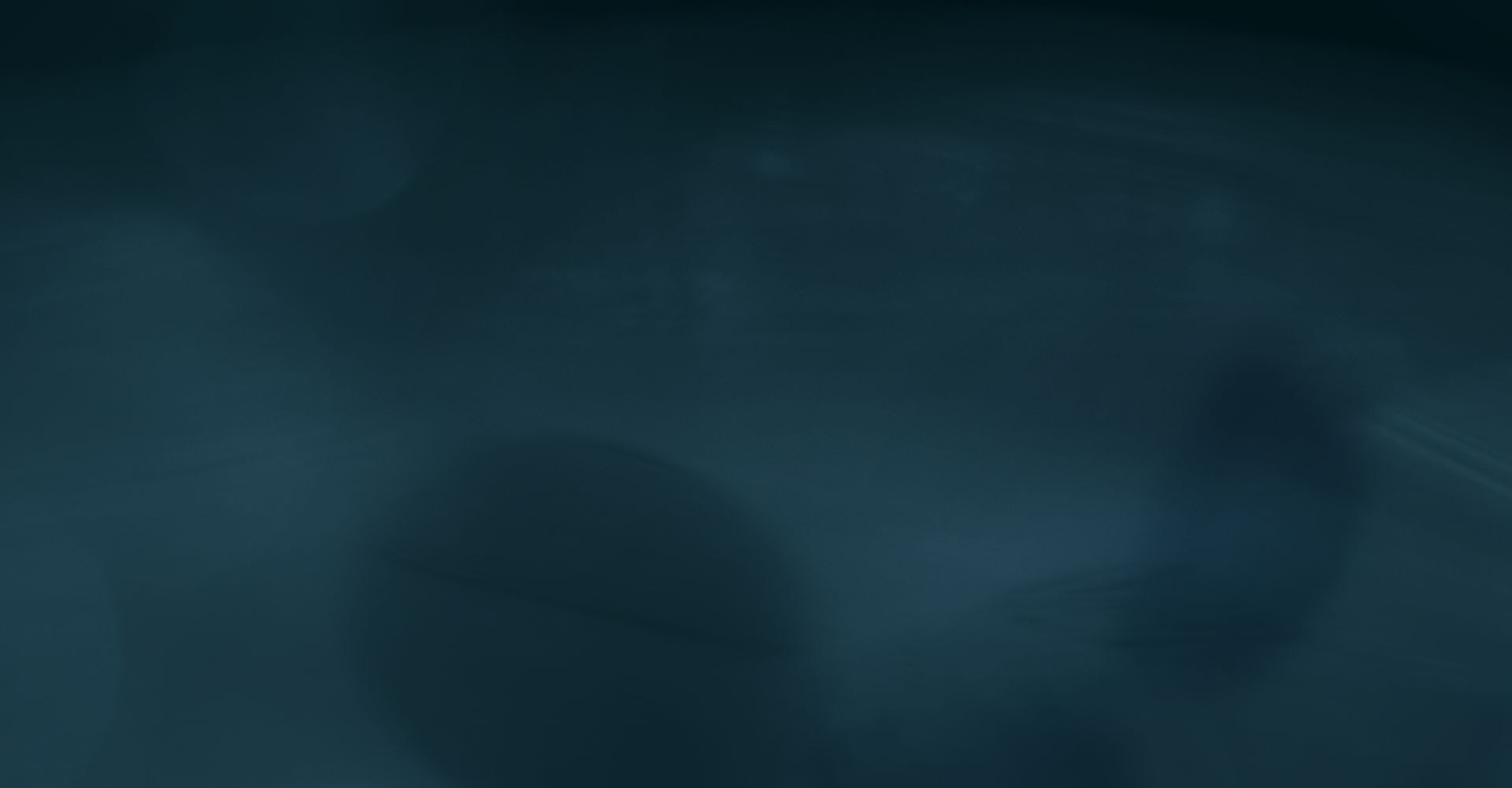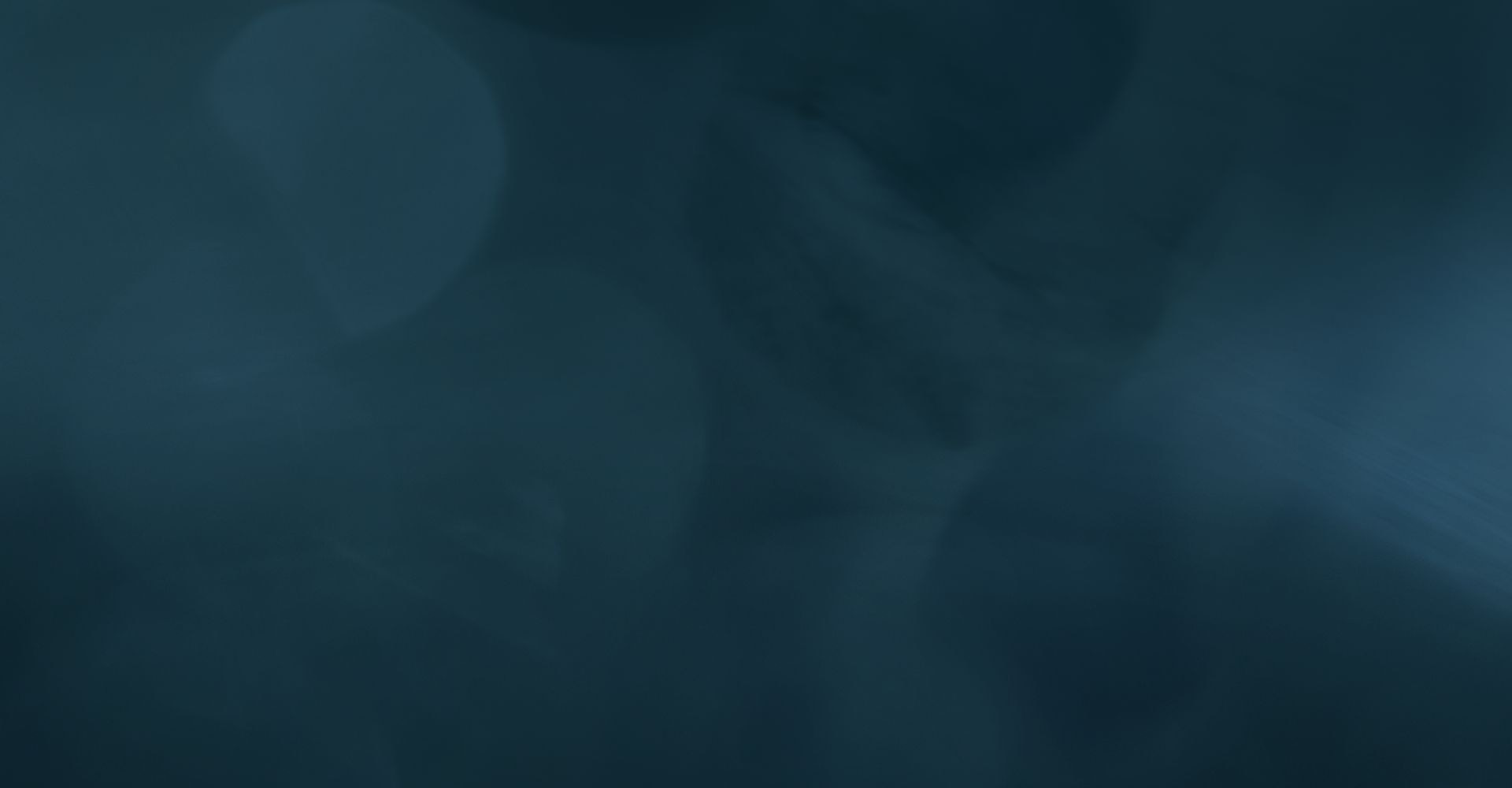 Request your Student Discount
Sign up for our Student Discount program today and get exclusive benefits on our products. As a member of the Student Discount program, you will receive a 30% discount on all Ambeteco software.

To get started, fill out the form below with your student information and we will contact you within 48 hours with more information about the program.

The Student Discount program is available to all currently enrolled students and is completely free. You can also claim your discount on the StudentAppCentre right now, without having to wait for our manual processing.
---
Claim student discount on StudentAppCentre
We partner with StudentAppCentre to provide discounts to the students. You can claim your 30% discount now on the StudentAppCentre without having to wait.
---