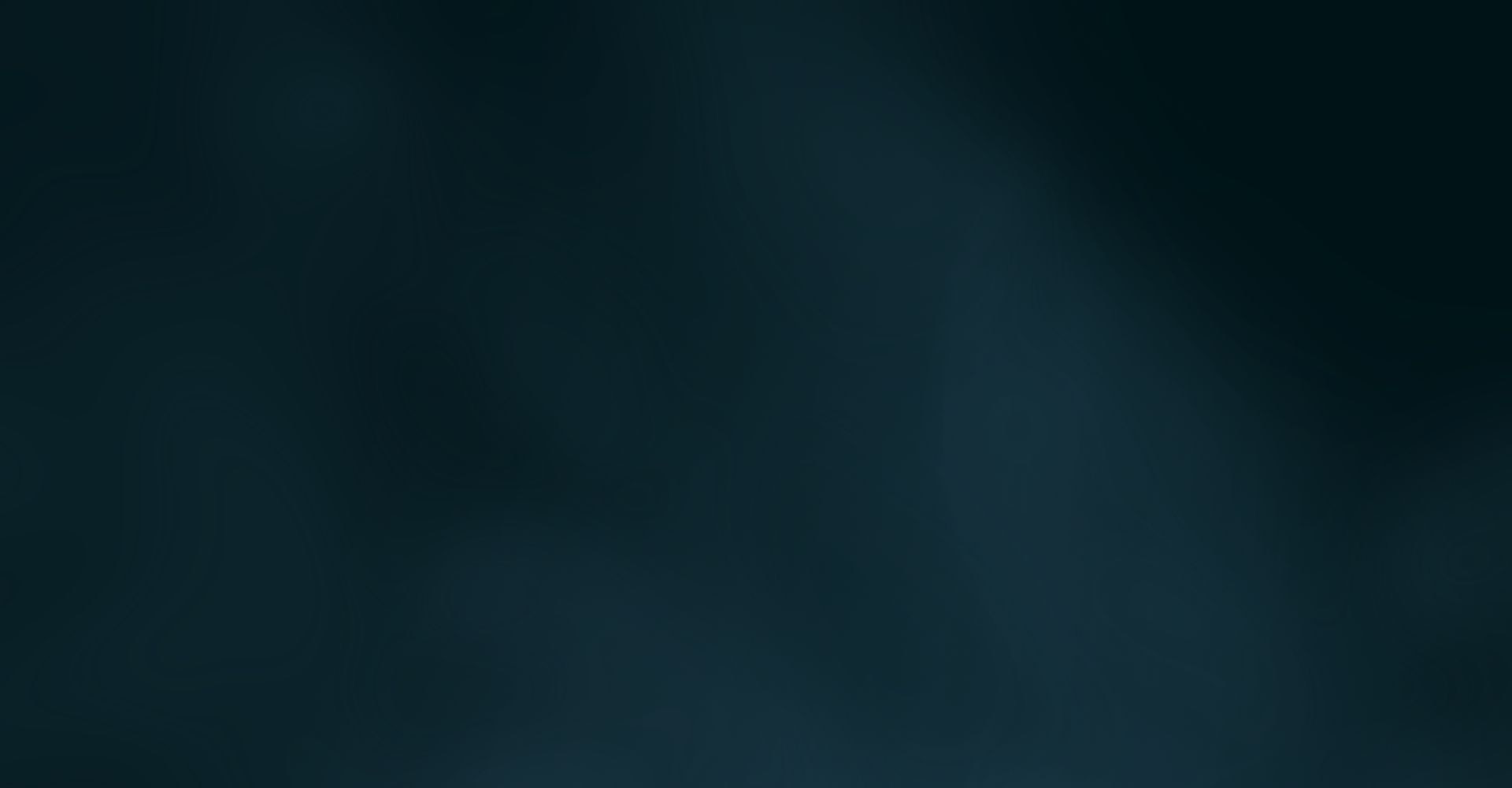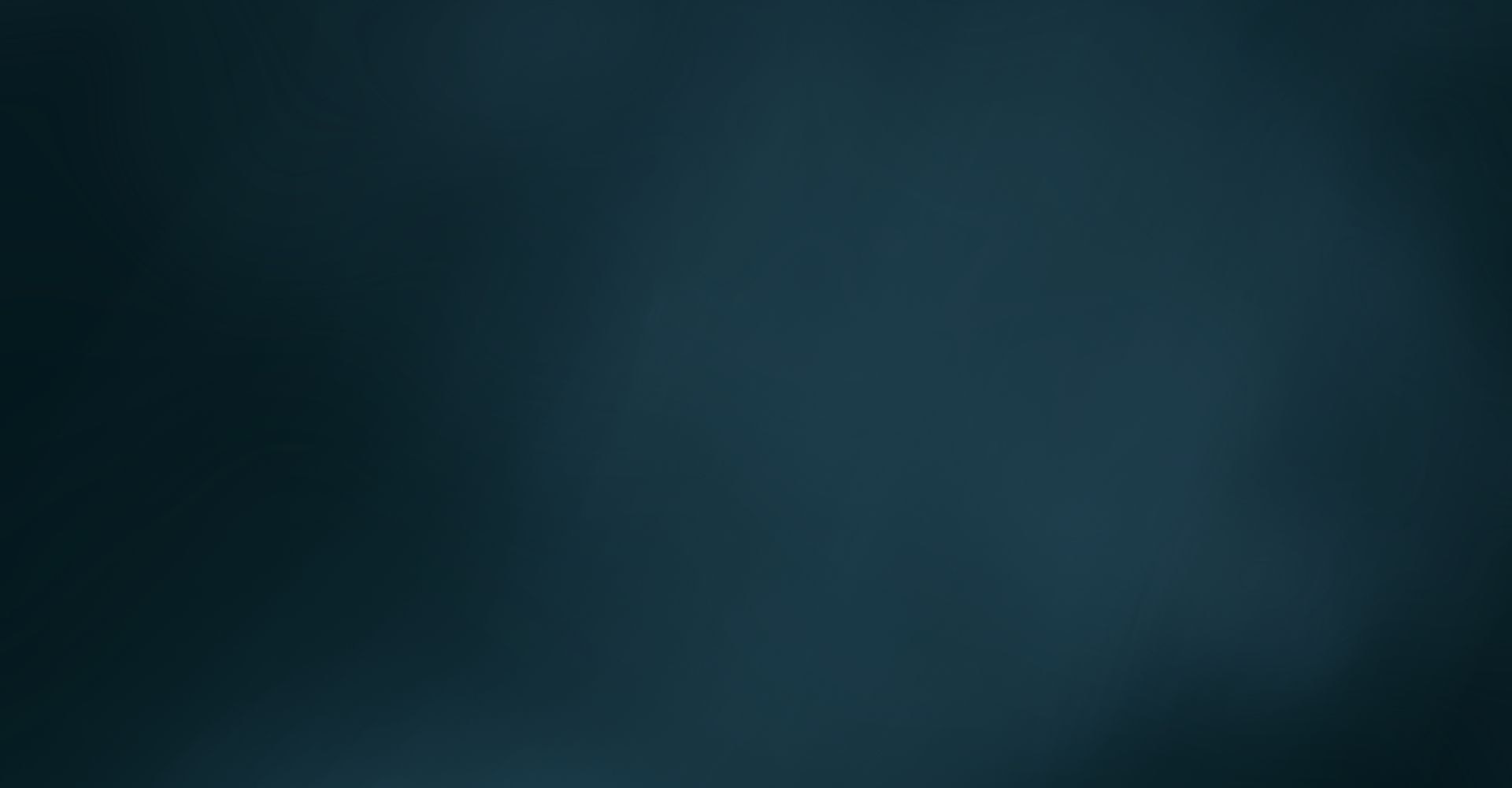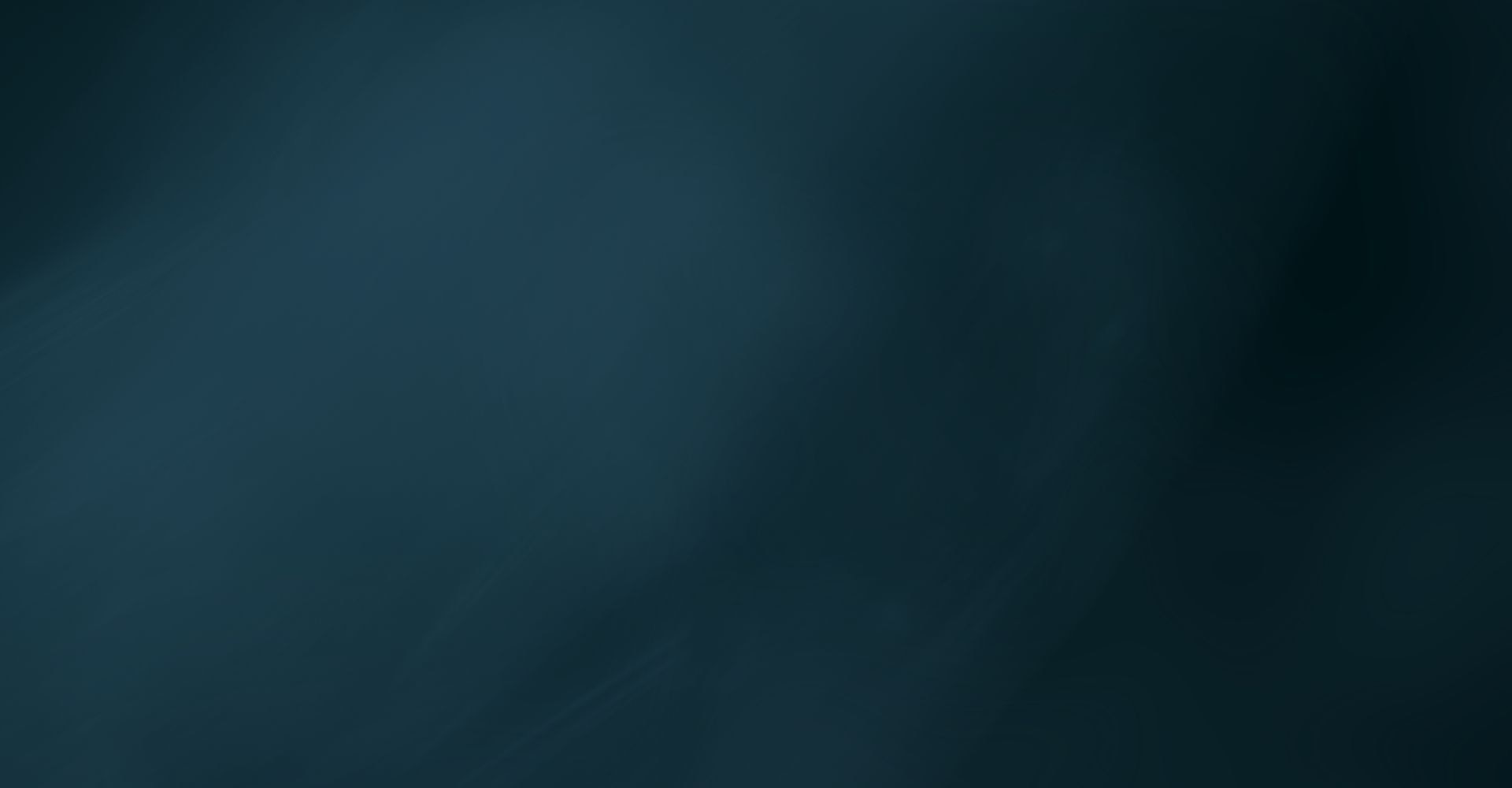 Custom Software Development
Creating software for your business - company - organization.
Ambeteco provides a wide range of custom software development services to you or your company. We use the latest technologies to create the best software for your business, which actually meets your standards and expectations. Our services include:

• Desktop Software Development
• Web Development
• Backend Development
• Bot Development
• Custom Automation
• Data Parsing
• Data Processing
• Data Normalization
Please contact us to discuss your project, deadlines, technical reference, and price.
Contact us via email
[email protected]
Contact us via the form
online form